Operation Angel and Drug Rehab Centers in Louisiana Combatting Local Drug Problem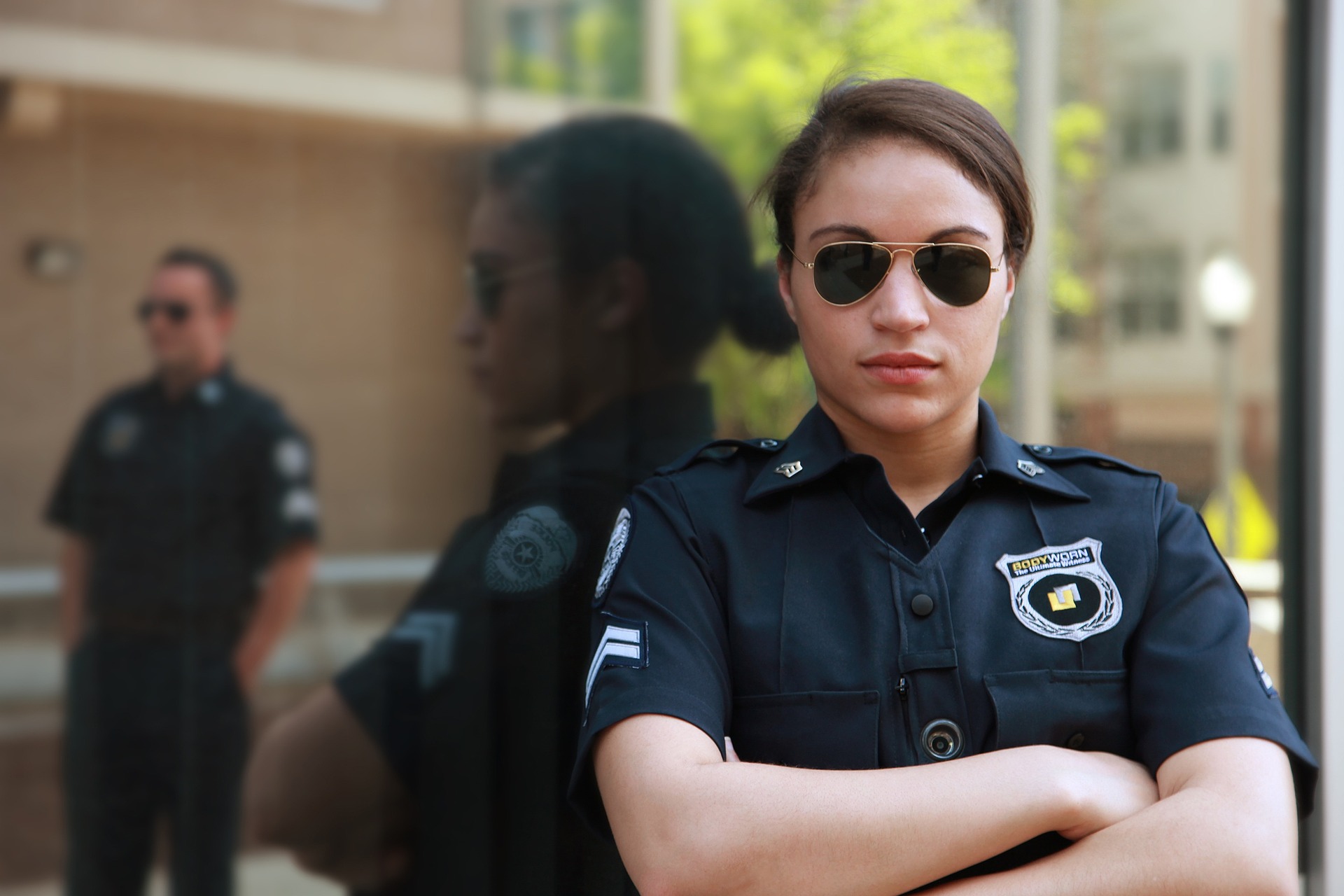 Several Louisiana Northshore law enforcement agencies have created a program they hope will lower alcohol and drug addiction rates throughout the community. The program, called Operation Angel, allows drug users who suffer from addiction to show up at any police department or sheriff's office and ask for help with overcoming addiction. These individuals are then paired with "angels" who can guide them through the recovery process, and help them find treatment at drug rehab centers in Louisiana.
If you're struggling with drug addiction, understand that quitting on your own can be difficult and life-threatening without medical support and help. Call our helpline at 504-521-7699 to learn more about your options for local rehab centers that can guide you toward improved health and sobriety.
How Operation Angel Can Help Addicts
Operation Angel is modeled after a similar program in Massachusetts and allows drug addicts to surrender all drugs and paraphernalia without the fear of being arrested. An "angel" then helps each addict receive the treatment they need to overcome addiction.
Covington Police Chief Timothy Lentz says his agency wants drug addicts to receive the help they need for addiction instead of going to jail for crimes associated with drug use. Lentz says that throughout his career, he has witnessed the devastation that occurs when people become addicted to drugs or alcohol. Lentz's goal is to eliminate the stigma surrounding addiction that prevents addicts from seeking treatment.
Additionally, Lentz says he wants all addicts to feel encouraged to seek help through Operation Angel, and assures those who connect with the program won't be questioned or charged with crimes. Lentz says that shortly after announcing Operation Angel, a 38-year-old man came to the police station to get help for a 10-year heroin addiction, and is now receiving treatment at rehab.
How Drug Rehab Centers Can Treat Addiction
Drug rehab centers offer a variety of treatments and programs that can help addicts successfully overcome addiction. In many cases, treatment can be tailored specifically to an individual's unique preferences and addiction status. For instance, those with severe addictions may fare best at inpatient rehab centers that offer residential living accommodations, while those with mild addictions may benefit more from treatment in outpatient settings several times per week.
Most drug rehab centers begin treatment with detox to help individuals overcome dependency on drugs or alcohol. Detox causes most patients to experience withdrawal symptoms that can be uncomfortable, painful, and life-threatening; however, inpatient rehab centers offer 24/7 access to medical support so patients are never left alone to care for themselves. Sometimes, patients are prescribed medications to help manage and minimize withdrawal symptoms, and to reduce alcohol or drug cravings.
Drug rehab centers also offer counseling, therapy, and support groups that help patients identify behaviors that led to addiction. Recreational activities are effective at connecting patients with others also working toward overcoming addiction. Following treatment, patients have the education and empowerment they need to maintain sobriety, avoid relapses, and live healthier, happier lives.
Are you currently facing addiction and live in Louisiana? Call our confidential helpline at 504-521-7699 to learn more about drug rehab centers in Louisiana that can help you combat and overcome addiction. We're devoted to providing you with the resources you need to become healthier and drug-free.
Featured Treatment Center
Orchid Recovery Center
800-939-2891
Details